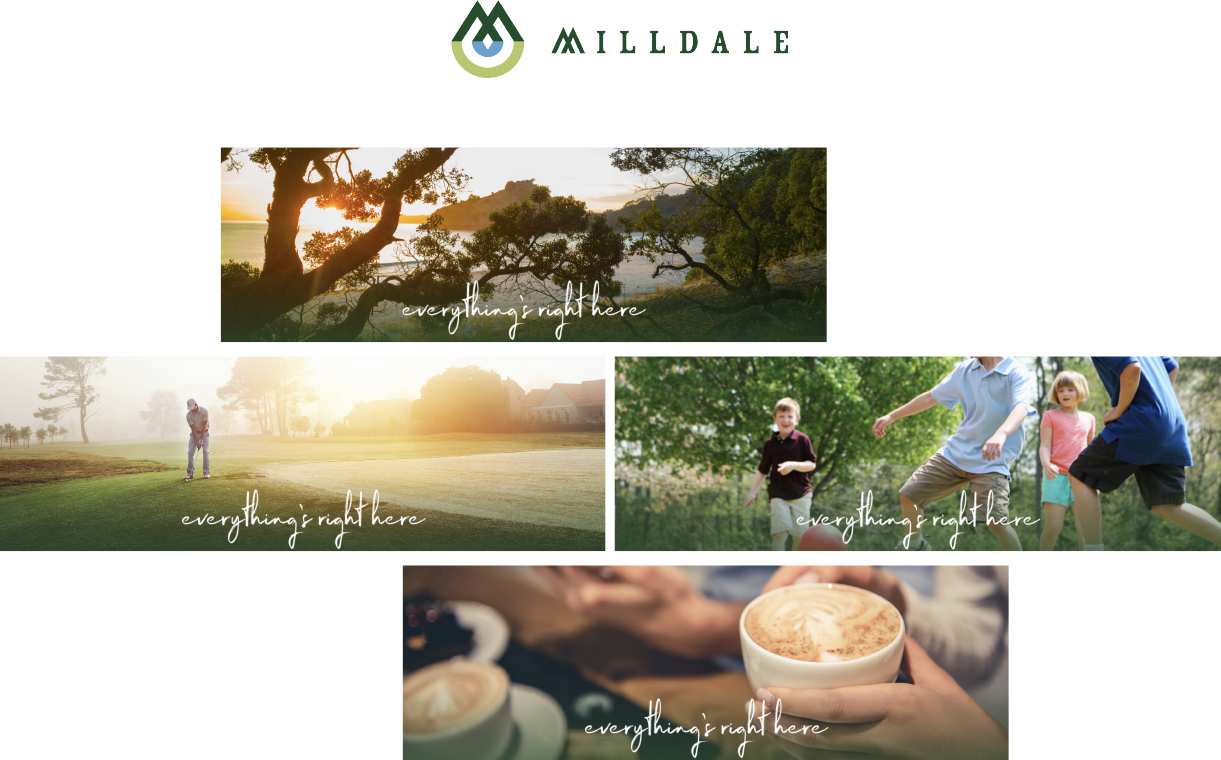 Milldale is bordered by Wainui Rd and the Orewa River to the north, and Pine Valley Rd and the Weiti River to the south, Milldale is a gently undulating valley that is drenched in northerly sun.
Thanks to the popularity of Millwater, everything to make yourself at home is already right at your doorstep. Just moments away from the rapidly expanding Silverdale Retail Centre, Highgate Business Park and Silverdale Industrial Centre, residents are in zone for several public schools with a number of private schools also available. Enjoy a growing number or cafes, bars and restaurants, plus world class recreational and medical facilities, all just minutes from the many beaches of the Hibiscus Coast. Be the first to secure your place in Milldale, offering easy access to all the amenities a busy urban life demands, providing the option to live, work and play in your own backyard, because everything is right here!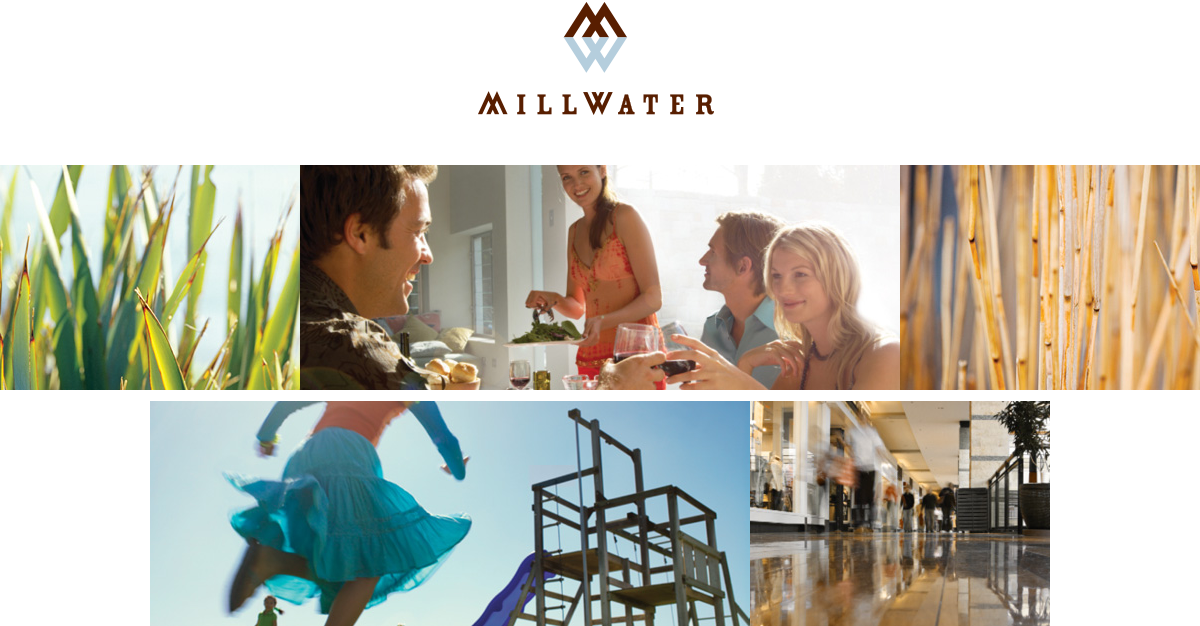 Welcome to Millwater, where the pioneering spirit has thrived for generations. Nestled in the northern gateway between Silverdale and Orewa, Millwater is steeped in local history. Once again this bountiful land provides the opportunity to develop a lifestyle within a busy community, boasting a wealth of north facing slopes and tranquil valleys, providing views to bush and sea. As you look though these pages and discover its many natural assets, you can see why the early settlers chose this grand location to raise their loved ones.