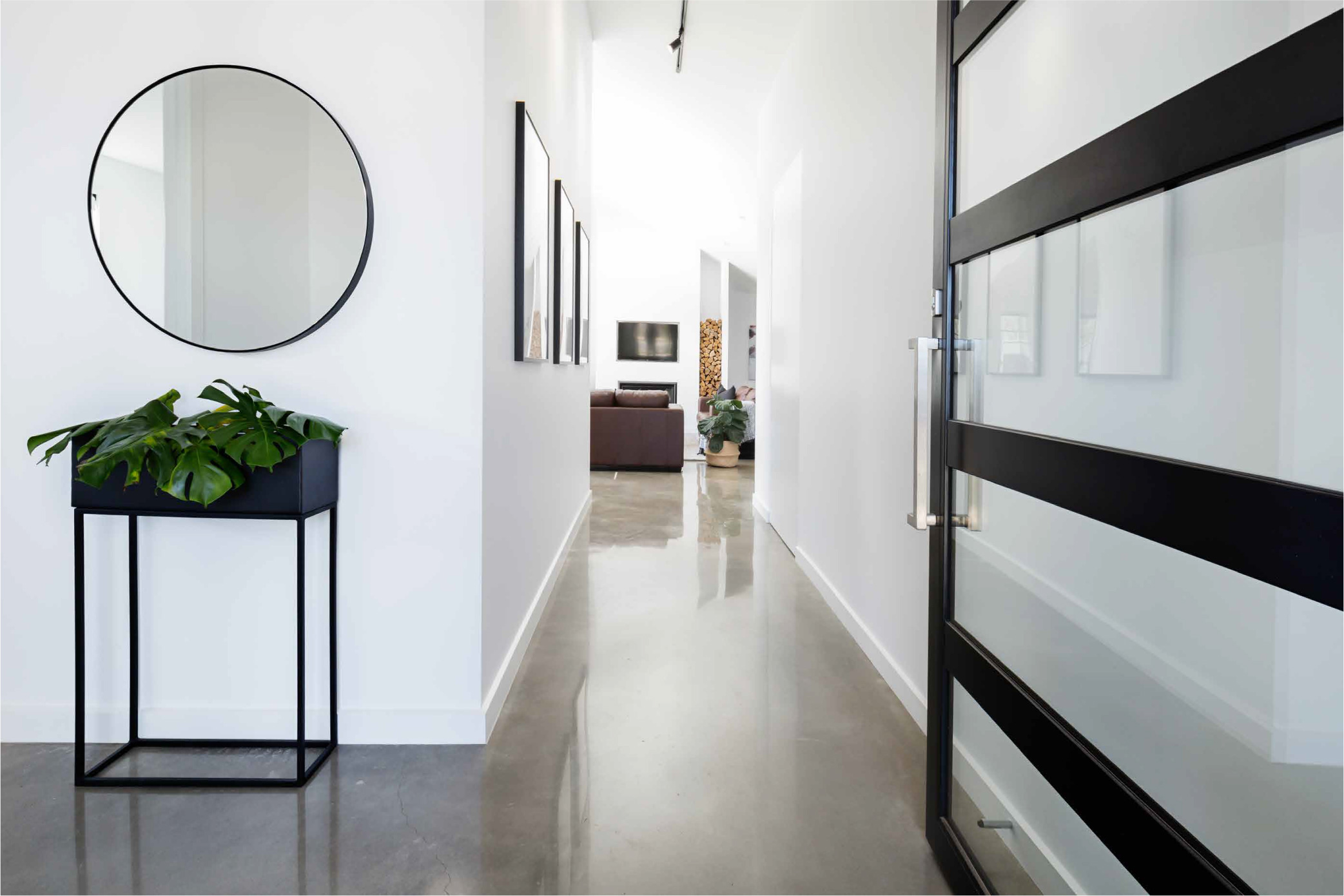 Space Design
Our team works with you to ensure your home is tailored to your needs and desires. Using clever design techniques, every square metre is optimized, so you and your family can enjoy open plan living with complimenting peaceful, private areas to live life in your dream home.

We work passionately to integrate bespoke building designs with the site, so you can fully enjoy the sunlight and the warmth it brings, uplifting the ambience of the home both inside and out. Our designers are enthusiastic about working creatively to ensure the efficiency of space while making the budget go as far as possible. If you have ideas, all the better. We work with you to make your vision and dream a reality.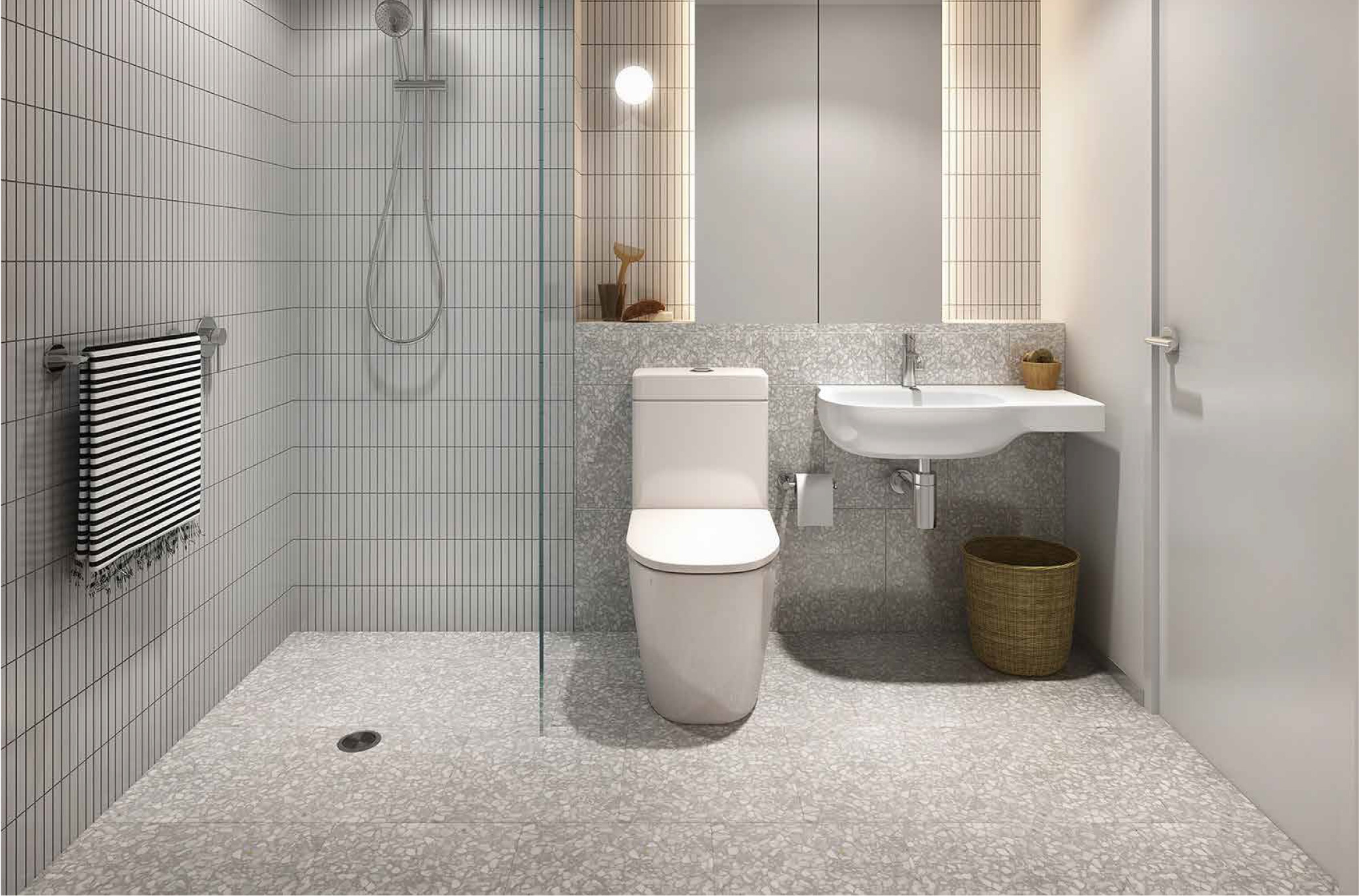 Quality
We don't cut corners when it comes to quality. Your home should always be a showpiece for outstanding design, construction and materials. First we choose the perfect site for your needs, then comes the bespoke building design, and then finally construction.
During construction we only use the best quality building materials, fixtures and fittings. Quality doesn't have to mean prohibitive costs and delays. Our team are experienced in maximising value for money and ensuring your build is completed on budget and on time. Our aim is not to meet your expectations, but to surpass them.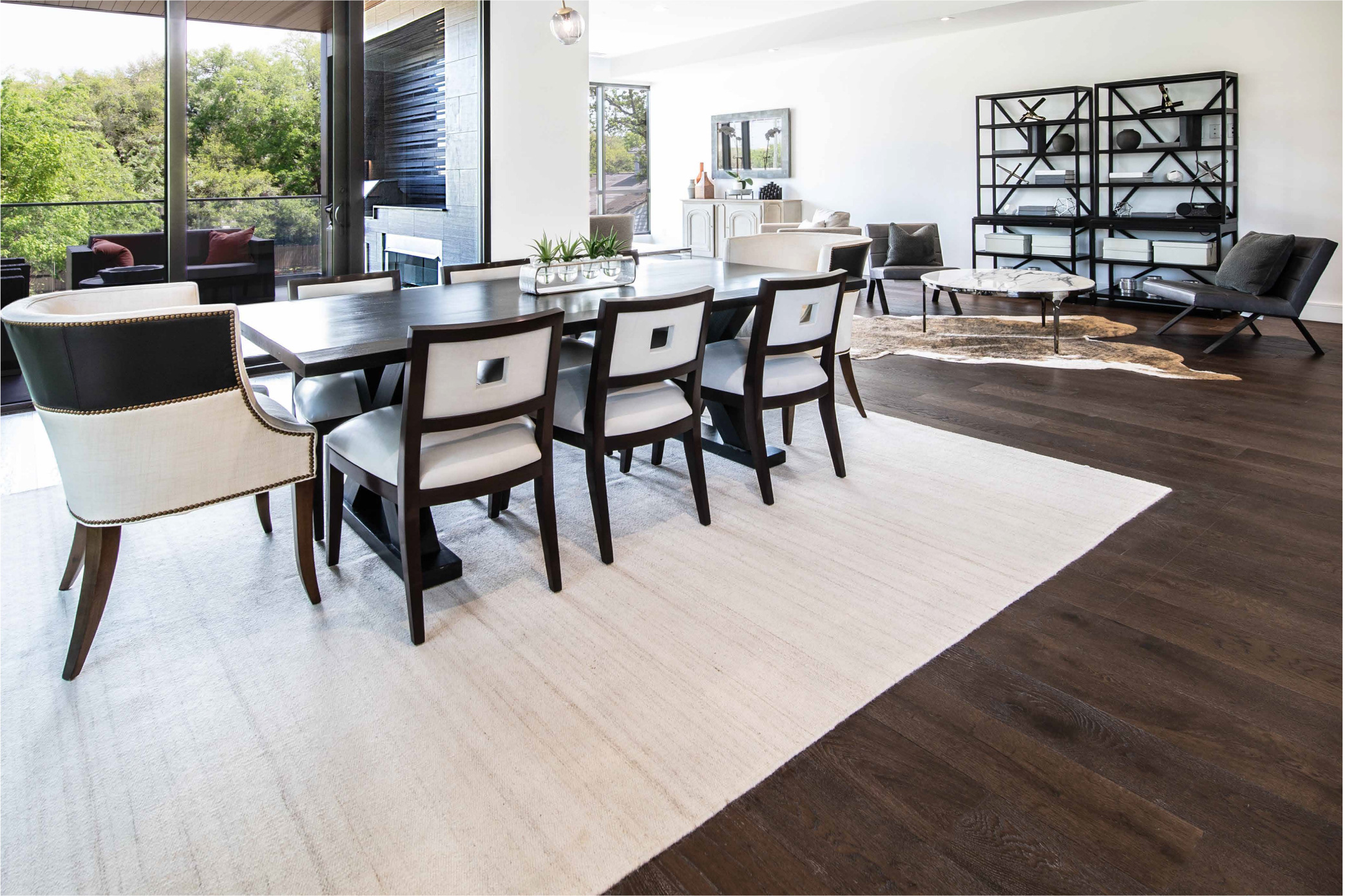 Build Guarantee
All Tophill homes come with a 10 Year Master Construction Guarantee and 2 Year Maintenance Warranty. You can simply relax and enjoy your new home, knowing you are buying quality built to last.
Our Suppliers
We only choose to work with suppliers and partners who follow Tophill's philosophy of providing outstanding quality to make our clients' dreams come true.